Massively Human Leadership® is a boutique consulting firm serving government, public, private, and academic sectors with culture diagnostics, executive coaching, training, facilitation, employee engagement, and talent development.
Future of work.
Meet the future ofMeet the future oftalent development.
We empower leaders to cultivate high-performance cultures that deliver exceptional organizational outcomes.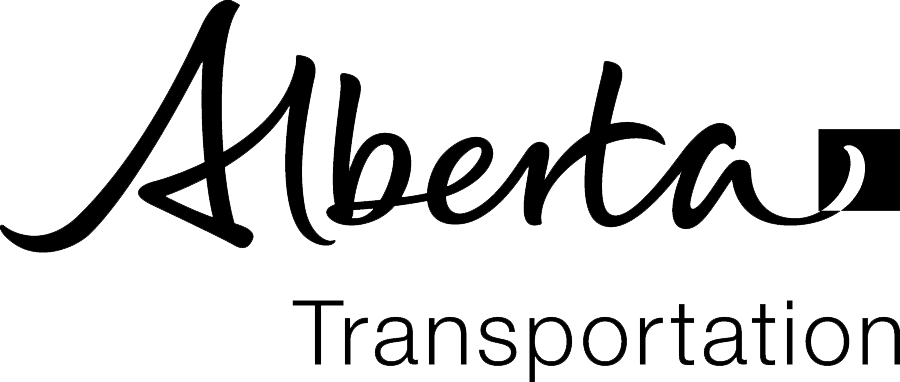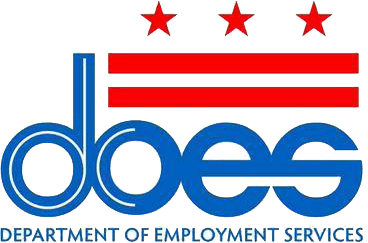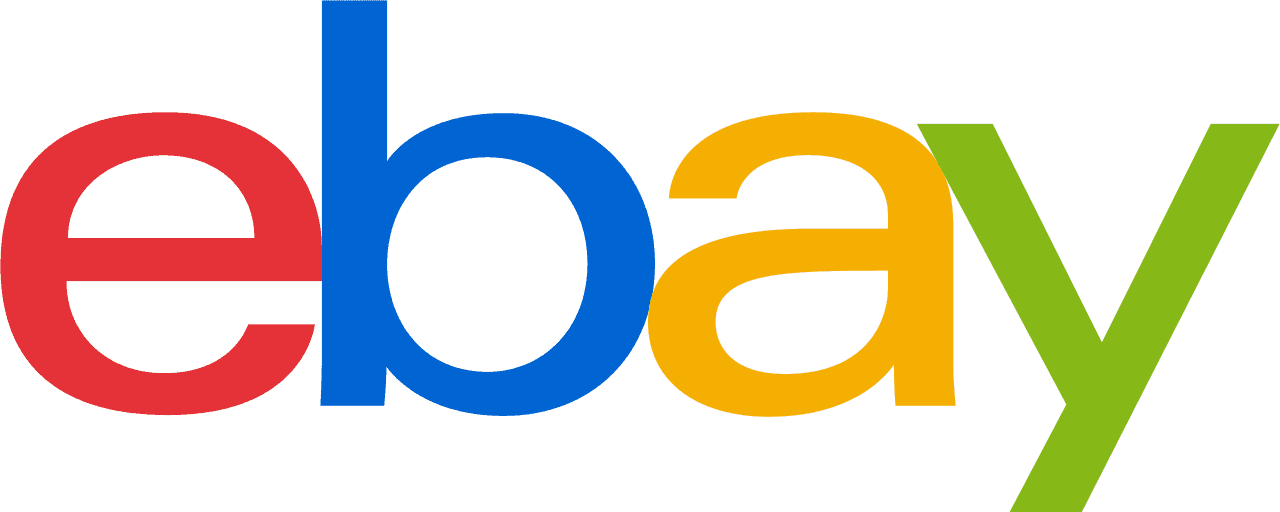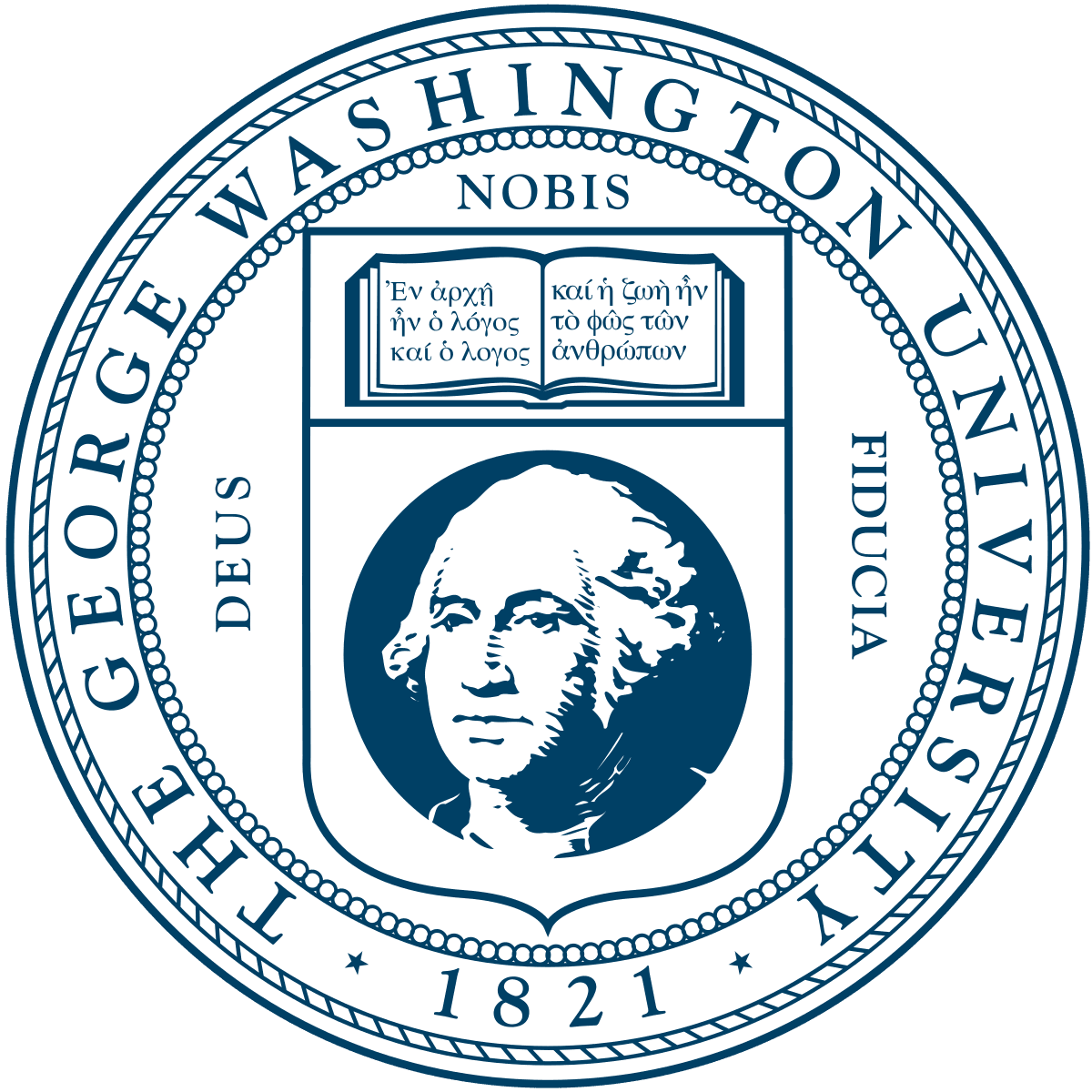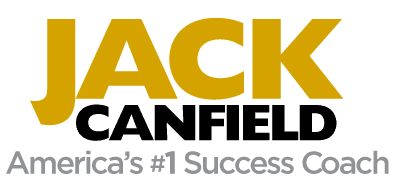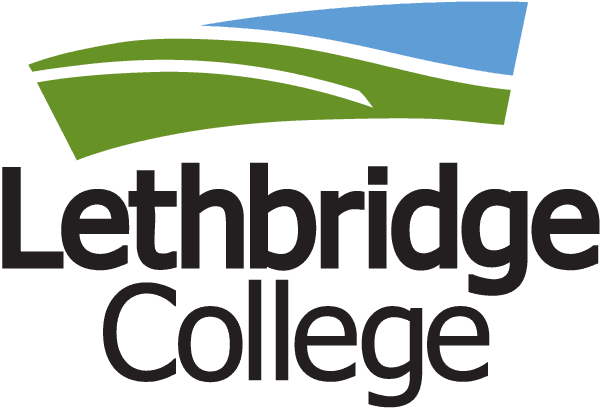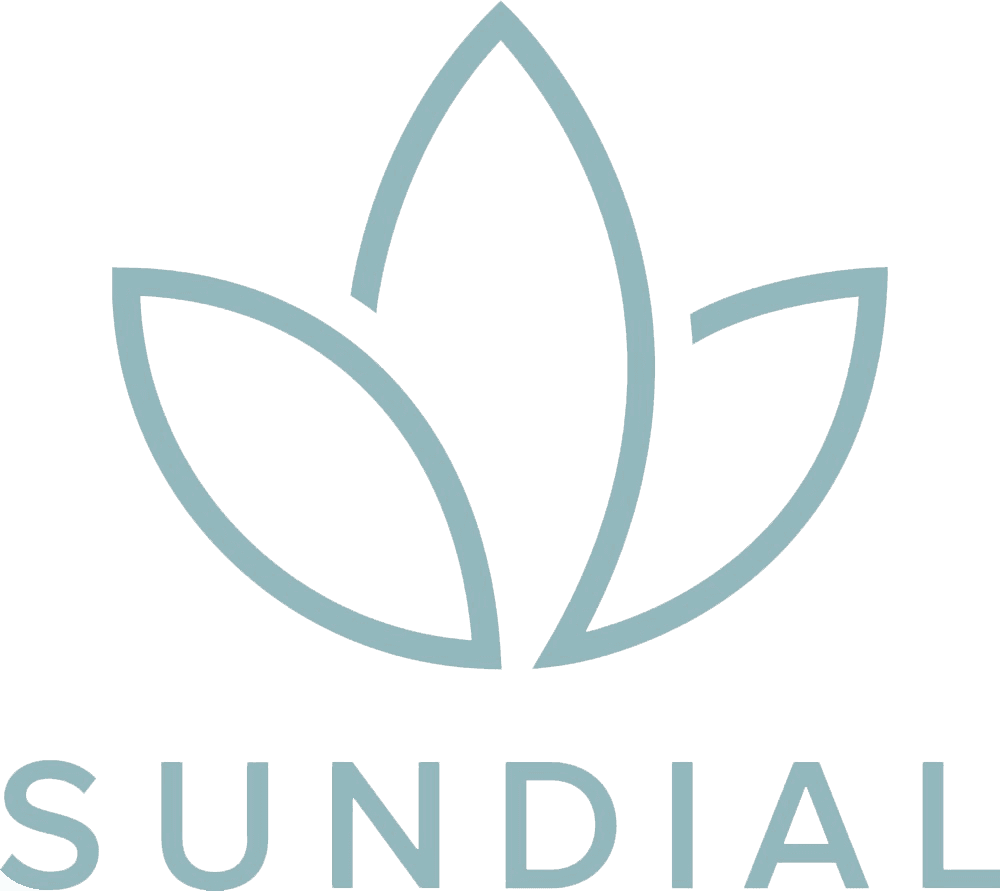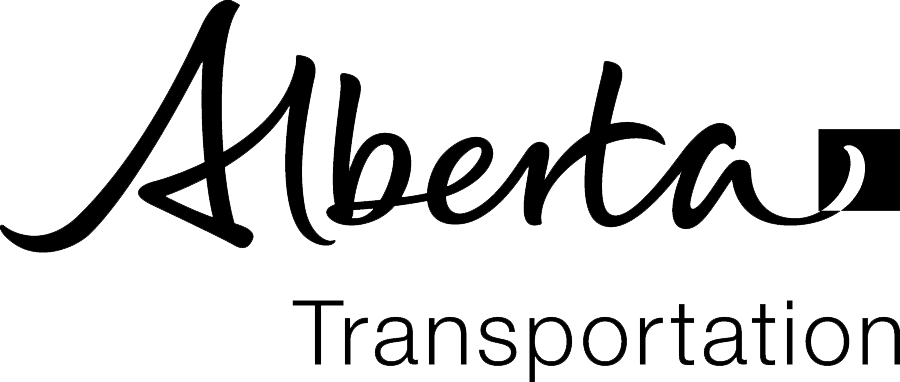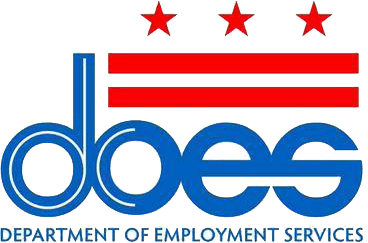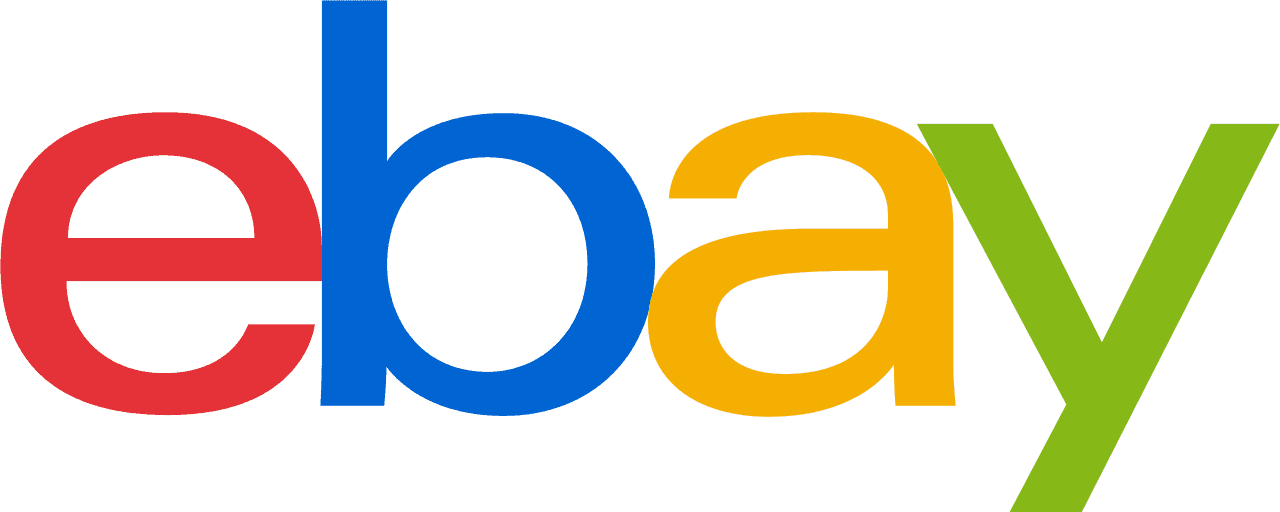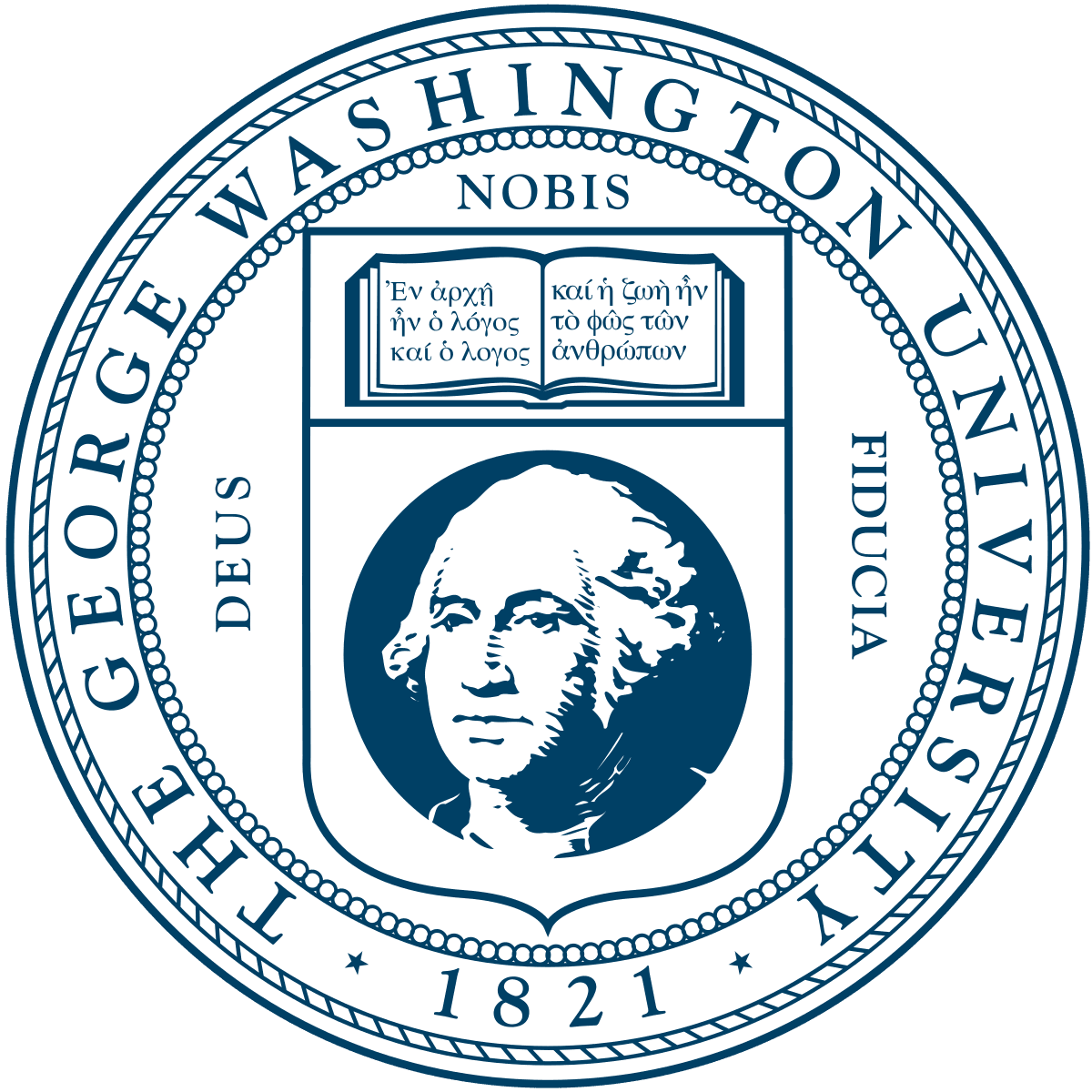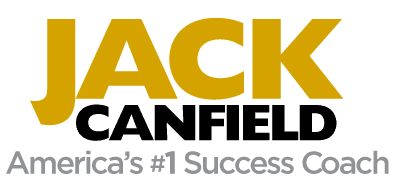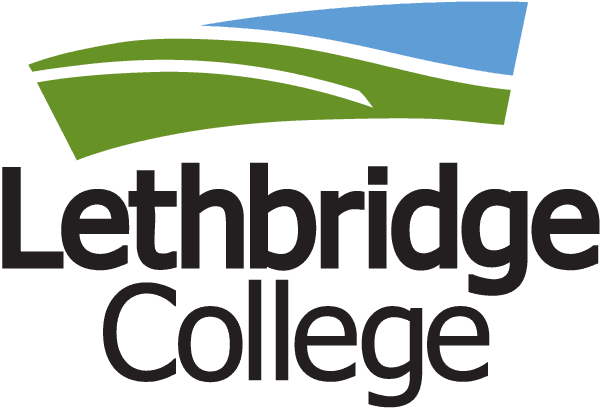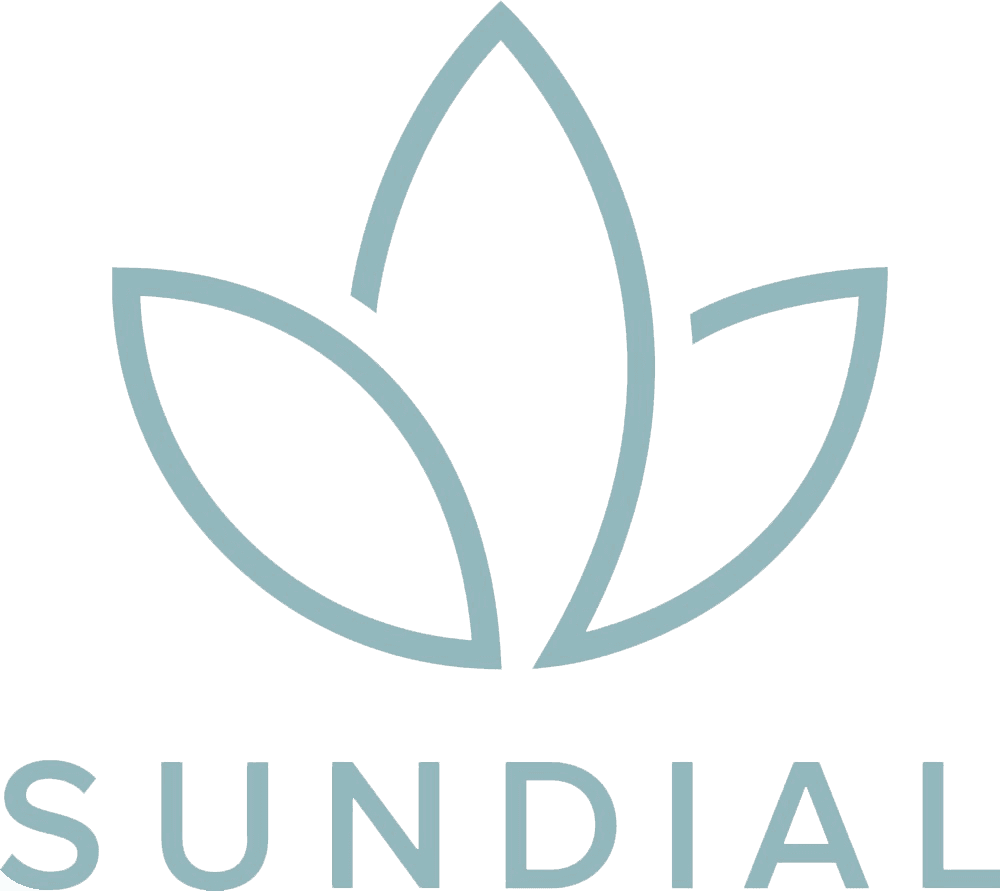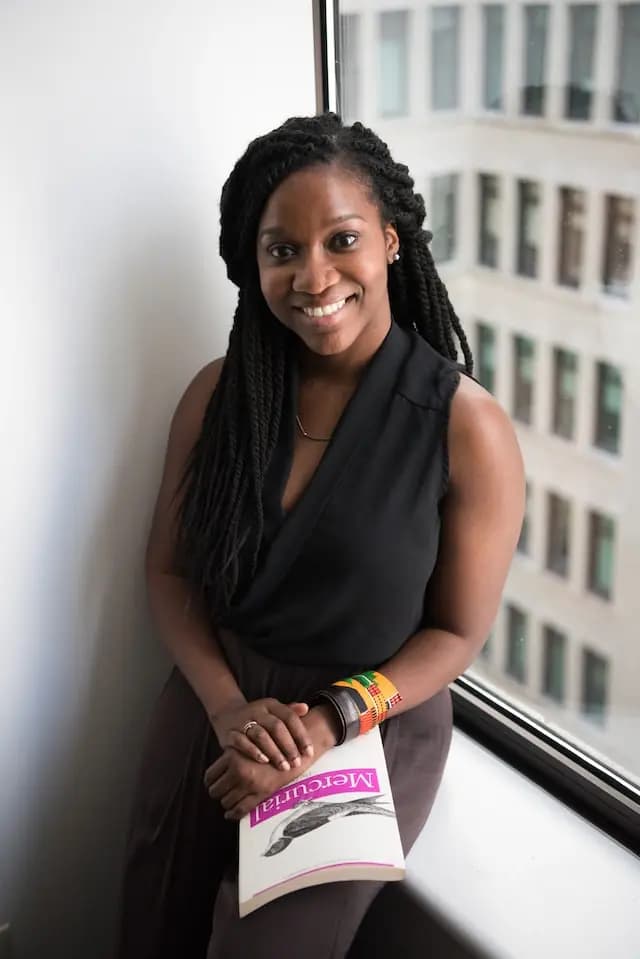 Training & Development
Boost your workforce potential through customized training, mentorship, and skill-building initiatives that cultivate an environment for growth.
Assessments & Surveys
Understand your culture with data-driven insights. Utilize analytics to gauge engagement, sentiment, and pinpoint improvement areas.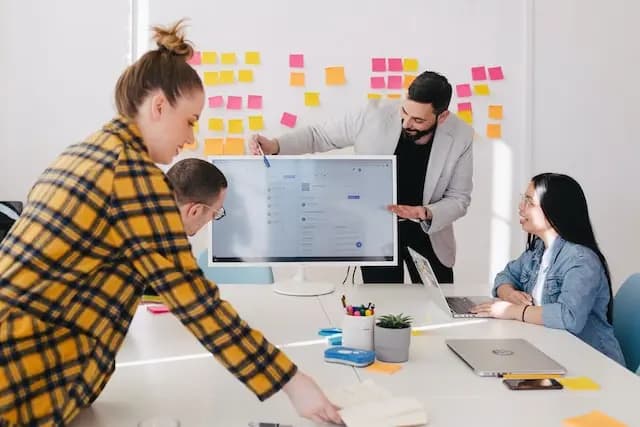 Executive & Team Coaching
Enhance leadership skills and team dynamics. Benefit from personalized coaching to drive performance, collaboration, and strategic alignment.
Our Mission
To impact leadership on a global scale by creating tools, dialogue, and conditions for sustainable values-driven success.
At Massively Human Leadership, we are committed to redefining the essence of leadership in the contemporary world. Through our comprehensive tools and dedicated consultancy, we inspire organizations to foster an environment of growth, collaboration, and forward-thinking.
A silent crisis
What's the problem?
In today's rapidly evolving business landscape, companies face significant challenges in maintaining a motivated and engaged workforce. The numbers speak for themselves:
52%
of employees are disengaged and Quiet Quitting
$8.8 T
global economy loss due to low engagement
70%
of corporate errors are due to poor communication
89%
of businesses lack a "strong bench" to fill leadership positions
81%
of middle managers don't receive leadership training
Status Quo
The workplace is out of alignment
Top publications like the Harvard Business Review, Forbes, Gallup and Forrester have all reported on the issue facing the modern business.
Culture is the new capital
How do you solve it?
Strong cultures harness the distinctive mission, purpose, and values of their organization. This solidifies their identity, galvanized their teams, and ensures they exceed customer expectations.There's compelling evidence to support this:
30%
of employees become high performers if they connect with the organization's purpose.
4x
increase in revenue growth in companies with a strong corporate culture
4.5x
increase in retention when effective team communication is implemented
70%
of the variance in employee engagement is directly related to the manager.
25%
increase in organizational outcomes when businesses invest in leadership development.
What We Believe
Organizations don't transform. People do.
Our philosophy and approach emphasizes the human aspects of talent and leadership development, recognizing that employees and leaders are not just cogs in a wheel, but are the architects of a thriving workplace culture, driving its innovation and growth.
Our methodology goes beyond traditional skill development and management techniques, emphasizing empathy, self-awareness, and genuine connection with team members. It's a call for us to be more human-centered, ensuring that our businesses don't just thrive economically, but also create environments where people feel valued, understood, and empowered.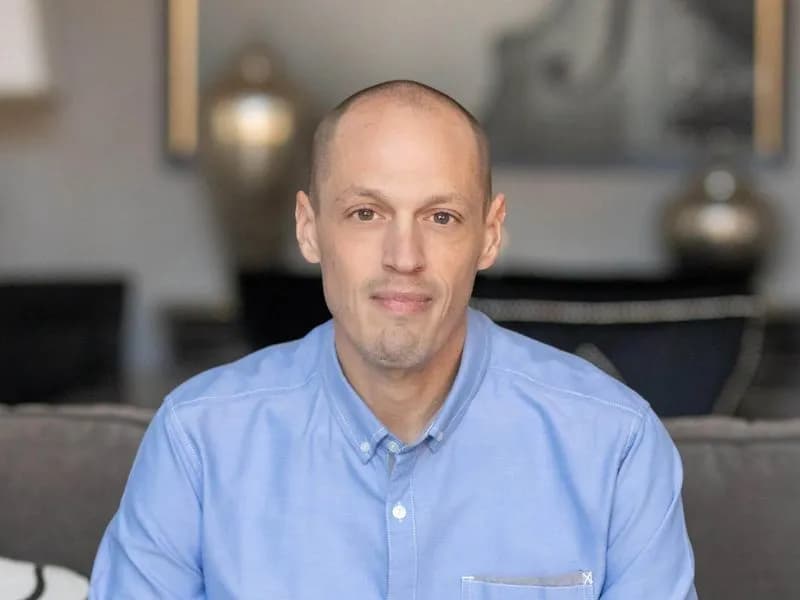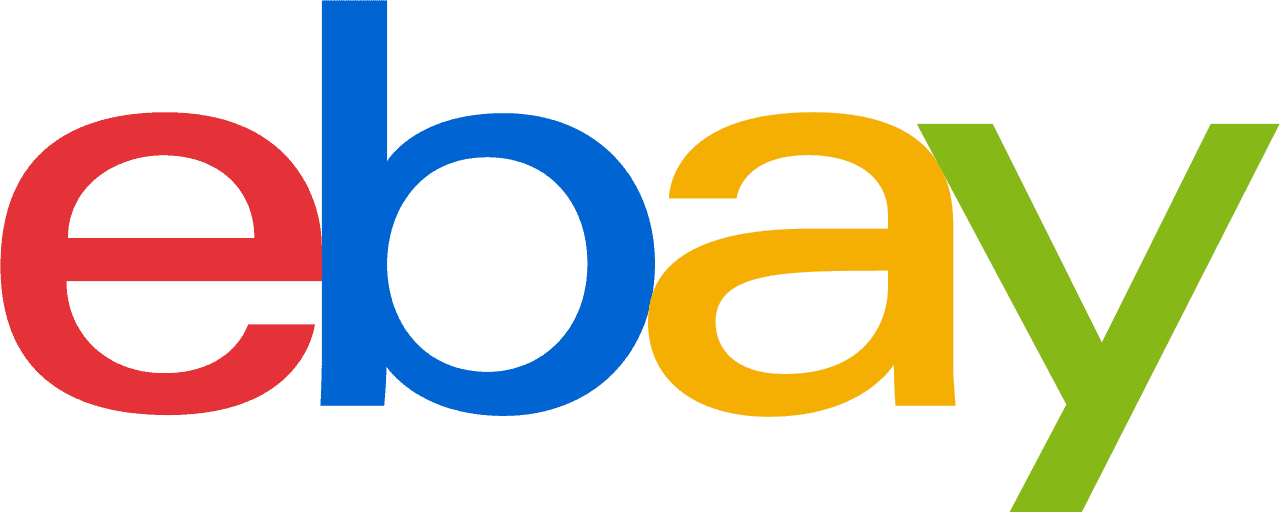 Our Methodology
Aligned Leadership Method®
Our Aligned Methodology helps organizations navigate the complexities of today's dynamic work environment with clarity, purpose, and a sustained pace, ensuring that every step taken is in harmony with your core objectives and principles.
Vision —
---
Chart a compelling future with a Vision that captivates, directs, and propels. An inspirational beacon, the Vision guides strategic decisions, fosters a sense of common purpose, and provides a clear pathway forward. Through inspiration, strategy, and clarity, it acts as a navigational north star, keeping organizational efforts aligned and purpose-driven.
Inspirational
Strategic
Clear
Values —
---
Cultivate a vibrant organizational culture grounded in Values that resonate, guide, and sustain your shared vision. These fundamental beliefs are the heartbeat of organizational life, influencing actions, shaping behaviors, and nurturing a sense of authenticity and alignment. They are actionable, aligned with the vision, and reflective of the shared beliefs and principles of the team.
Actionable
Aligned
Authentic
Velocity —
---
Navigate the path toward your Vision with a Velocity that signifies agility, momentum, and execution. It's about moving forward purposefully, adapting flexibly, and driving actions that resonate with your values. Velocity ensures that the rhythm of progress is constant, adaptive, and unequivocally aligned with the vision and values.
Our Clients
Praise for our commitement to excellence
We take pride in our unwavering dedication to the success of our clients. Our innovative approaches and bespoke solutions have transformed leadership cultures, earning us accolades and trust from industry leaders worldwide.
Core Team
Click each team member to learn more.
Karson Grady

Director of Operations

click to learn more

Natalie Alexia

Director of Business Development

click to learn more

Veronica Parkes

Head of Research & Design

click to learn more

Kathleen Seeley

Founder & Principal

click to learn more
Full Team
Click each team member to learn more.
Paige Cocke

Senior Facilitator

click to learn more

Jenn Hooten

Senior Consultant

click to learn more

Dané Johnson

Senior Consultant

click to learn more

Chrystal Checketts

Senior Consultant

click to learn more

Rick Petry

Senior Facilitator

click to learn more

David Esposito

Senior Strategist

click to learn more

Catherine Engmann

Senior Facilitator

click to learn more

Nathalie Osborn

Senior Facilitator

click to learn more

Alex Pursglove

Senior Facilitator

click to learn more

J.L. (Jani) Ashmore

Senior Facilitator

click to learn more
Meeting the future of work with the future of leadership. Massively Human Leadership®
We empower leaders to cultivate high-performance cultures that deliver exceptional organizational outcomes.
Request a
Consult
Consultation